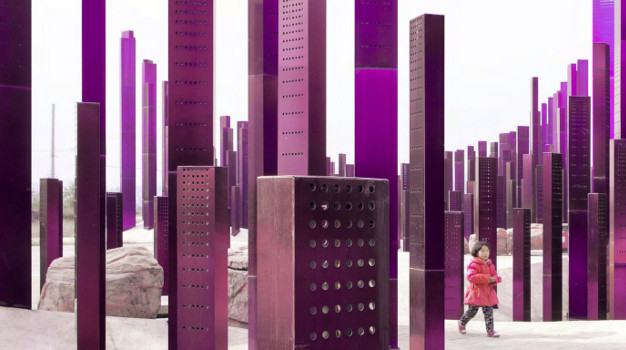 "How to" guide Implementing technology towards Active public space
The 
"How to" Guide
 is a collection of best practices. More than 70 projects activating public space all over the world are compiled in this Guide. 
A voyage through nations and experiences  that can design a network of places and actors activating best practices in public spaces.
This How to Guide seeks to contribute to shaping of an overall vision of how architectural actions are able to activate public space, the effects of these practices on citizens' life and how to discover, in an easy way, the best selected practices in this field all over the world.
It consists in the creation of a series of high-quality learning materials addressing how to transform public space into smart public space, contributing to bridge the knowledge gap between smart urban technologies and architects, urban-planners and creatives working on public spaces. Its objective is to literally be a Guide throughout this panorama. At the end of the same, you can find an Active Glossary with all the information regarding offices, artists and firms participating (credits,collaboration, Media, Web pages).-
Implementing Technology towards
Active Public Space // "How To" Guide ISBN 978-84-697-3707-1
EDITORS :
Areti Markoupoulou
Chiara Farinea
Mathilde Marengo
CO -EDITORS :
Andrea Boerner
Anna Gulinska
Bernhard Sommer
Federica Ciccone
Galo Moncayo
Igor Kovacevic
Irina Shaklova
Karin Grohmannova
Yvette Vasourkova
PUBLISHED BY:
Institut d'Arquitectura Avançada de Catalunya
Pujades 102 baixos, Poble Nou
08005 Barcelona
Spain
Active Public Space is a Project Co_Funded by the Creative Europe Programme of European Union, with the aim of developing knowledge on Active Public Space. To know more about the Active Public Space project follow us on iaac.net and  activepublicspace.org