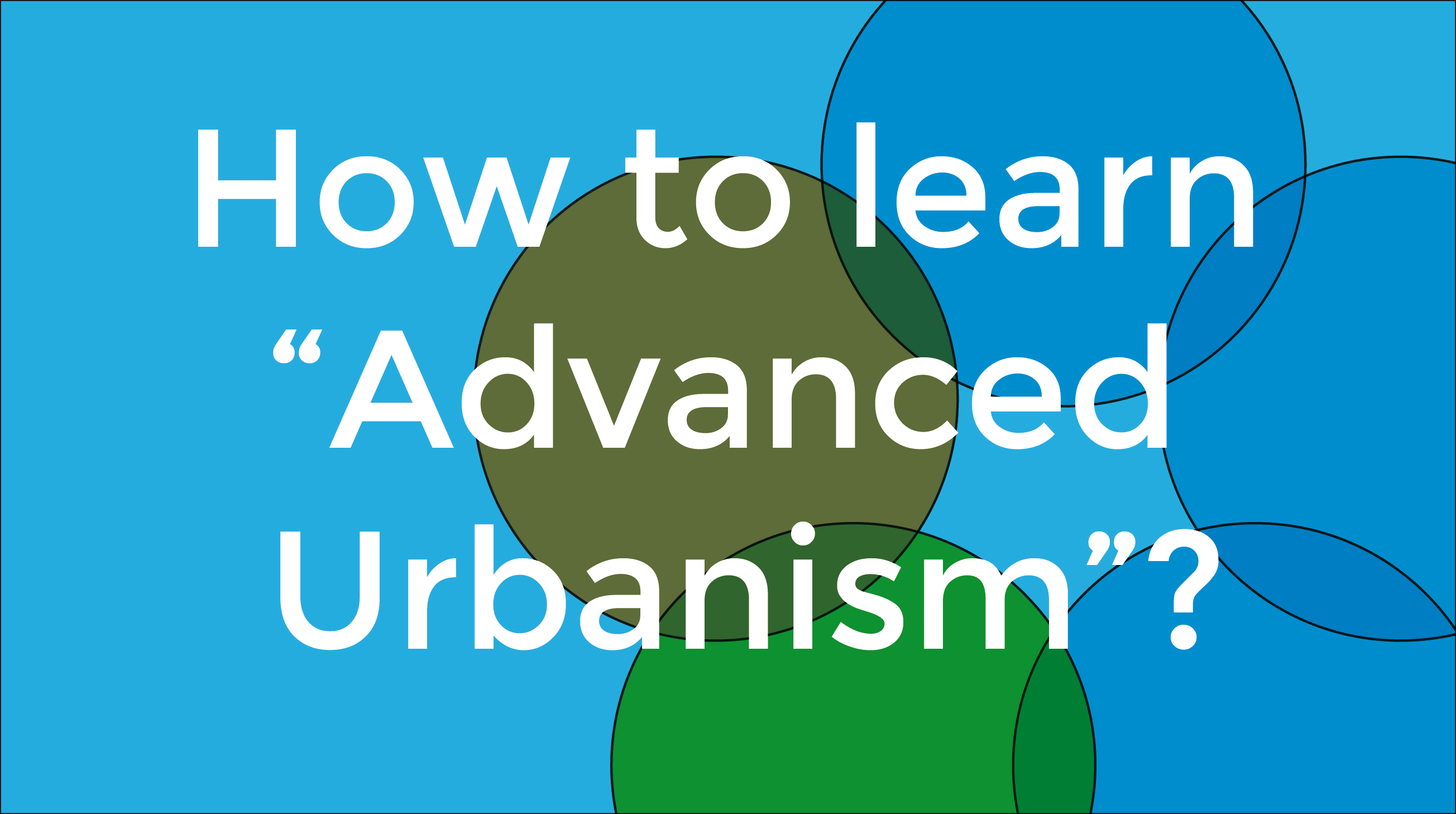 How to learn "Advanced Urbanism"?
New, innovative approaches to learn urban planning & design
Check presentation presented at Responsive Cities Symposium on:
Emerging Trends on learning Advanced Urbanism
Innovative Learning experiences
Positive impacts of innovative experiences
You can also download the report "Identifying Current Practices in Advanced Urbanism Education".  It describes existing educational programmes related to Advanced Urbanism.