The Symposium Metropoles du Sud 2016 took place on the 15th and 16th of January 2016 at the CRDP of Montpellier. This event aimed to talk about the meaning of cities, their methods of registration in the existing built and landscape territories and their future through the lectures of Mads Birgens Kristensen, architect at the danish office COBE, Anne Démians, architect and founder of the office Architectures Anne Démians and the roman architect Mosè Ricci partner at Riccispaini office.
The Symposium took place during two days; during the first day KAAU members were invited to discuss the vision of new ways of thinking, designing, and developing the urban planning profession. Share a vision from academic, professional and research points of view that was the challenge of this round-table called ADVANCED URBANISM – Vision and Challenge.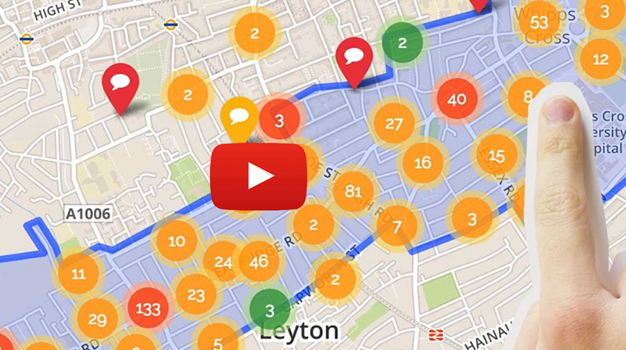 29/08/2016
Great places come from understanding and responding to the needs of their people. Traditional consultation can…
What did we talk about in the round table?
14/06/2016
Connection and fostering of public (people's) spacesInformationalMultiscalarComputationalEasy spread knowledgeSpatial Justice….