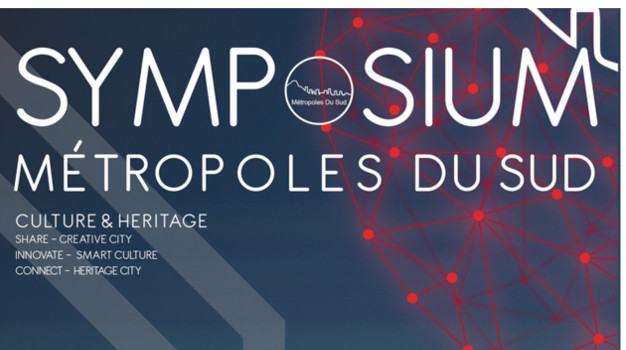 SYM: Métropoles du Sud 2017
The Symposium Metropoles du Sud 2017 took place on the 20th and 21rst of January 2017 at the School of Architecture of Mont¬pellier and at the Botanical Institute. Stu-dents and pedagogic team of the study field Métropoles du Sud of the School of Architecture of Montpellier (École Nationale Supérieure d'Architecture de Montpellier) were pleased to receive so many people.
This event aimed to talk about the meaning of cities, its methods of registration in the ex¬isting built and landscape territories and its future through the lectures of Alain Moatti, architect co founder of Moatti Riviere in Par¬is, Julien Damon, sociologist and associated professor in Sciences-Po Paris, Manuel Gausa, architect, urbanist and director of ADD, Ar¬chitectural and Design Program of Unige in Genoa, Chris Younès, philosopher and teach¬er at ESA Paris (Ecole Spéciale d'Architecture ) and Sir Peter Cook, architect co-funder of Crab Studio and co-funder of Archigram.