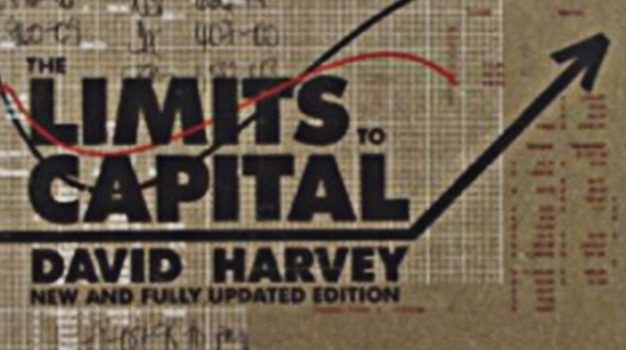 The Limits to Capital by David Harvey
The Limits to Capital provides one of the best theoretical guides to the history and geography of capitalist development. In this new edition, Harvey updates his classic text with a substantial discussion of the turmoil in world markets today.
In his analyses of 'fictitious capital' and 'uneven geographical development' Harvey takes the reader step by step through layers of crisis formation, beginning with Marx's controversial argument concerning the falling rate of profit, moving through crises of credit and finance, and closing with a timely analysis geopolitical and geographical considerations.
– HARVEY, David 2006 – The Limits to Capital New Edition.
https://www.amazon.com/Limits-Capital-David-Harvey/dp/1844670953