Within the scope of KA-AU project some interactive digital simulation tools have been developed in order to allow students experiment on complex phenomena.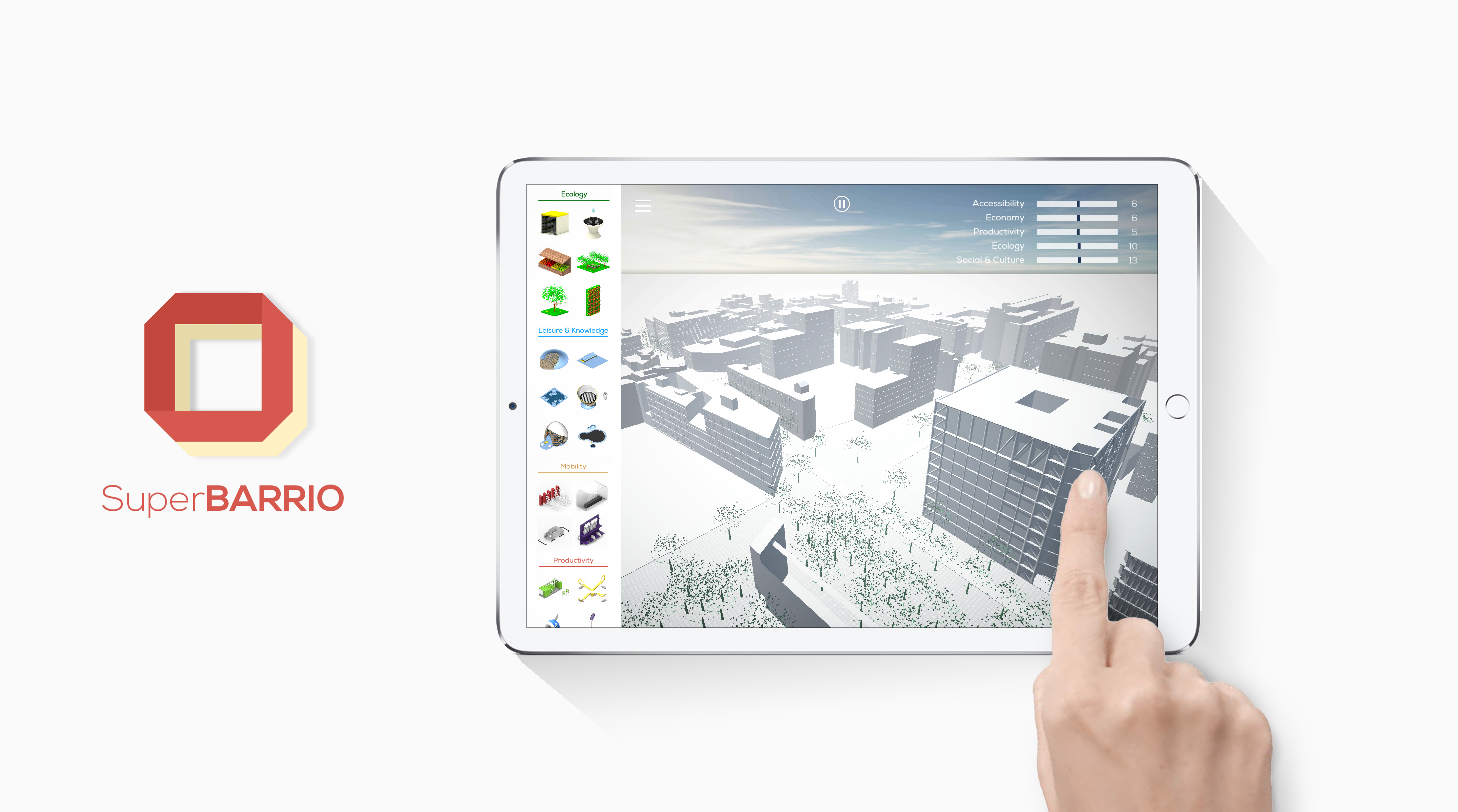 SuperBARRIO is a videogame that boosts participatory design processes Developed as an open source video game…
Other technology and mobile applications have also been used during workshops and summer schools. They are an example of how technology could transform urban planning and design.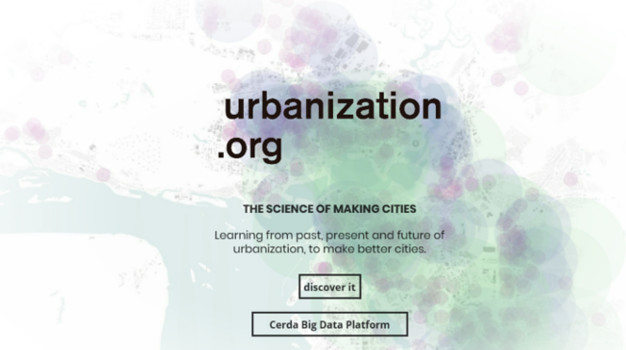 urbanization.org is an non-profit open platform launched by IAAC that promotes a rational analysis of urban…