Within the scope of KA-AU project some interactive digital simulation tools have been developed in order to allow students experiment on complex phenomena.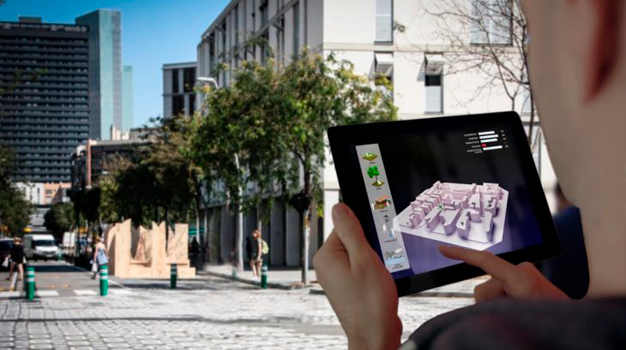 14/07/2017
In order to go beyond the limits of already existing techniques regarding citizen participation, IaaC  develop…
Other technology and mobile applications have also been used during workshops and summer schools. They are an example of how technology could transform urban planning and design.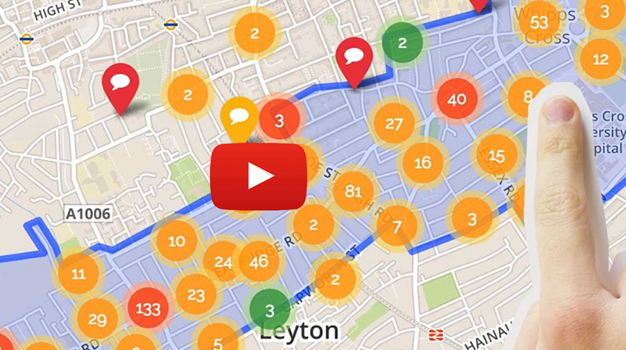 29/08/2016
Great places come from understanding and responding to the needs of their people. Traditional consultation can…